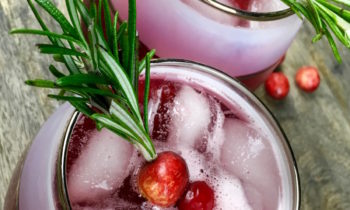 This delightful beverage is a delicious way to celebrate the holiday season. Here, the classic flavor combination of cranberry, orange, and cinnamon is complemented by the unexpected addition of cumin. Add a little vodka for a fun adults-only treat, or skip it for a pleasant mocktail everyone can enjoy. Cheers!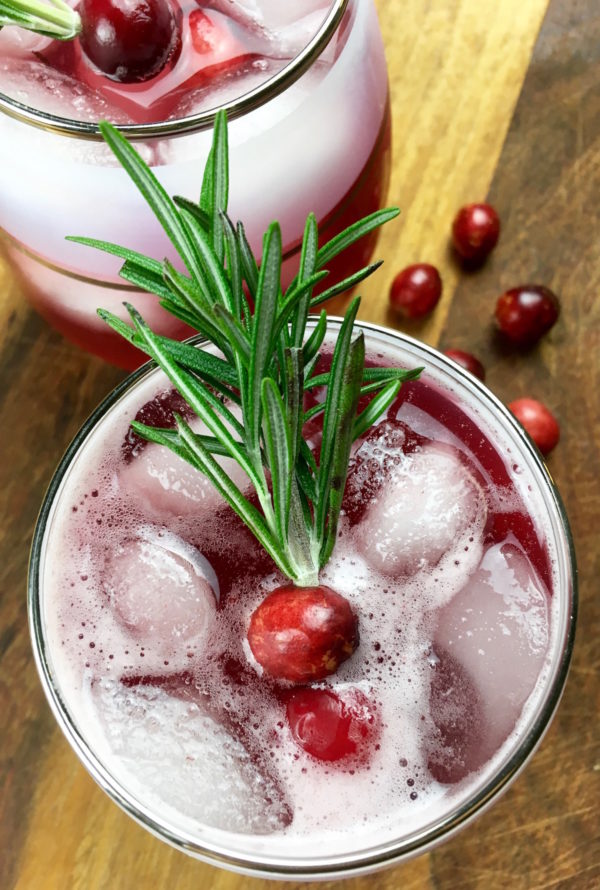 | | |
| --- | --- |
| | |
Add cranberries, honey, water, cumin seeds, and cinnamon sticks to a small saucepan and place over medium heat. Cook, stirring occasionally, for 8-10 minutes, or until the honey is melted and the spices are intensely fragrant.

Remove from heat and transfer to a large glass or other non-reactive bowl. Add cranberry juice, orange wedges, and vodka, if using. Refrigerate for several hours to overnight.

Once thoroughly chilled, remove from refrigerator and firmly squeeze each orange wedge into the bowl to capture the juice before discarding. Strain mixture with a fine-mesh strainer and discard the solids.

To serve, fill serving glasses with ice and add enough of the seasoned cranberry juice mixture to fill each glass about 1/3 full. Top off each glass with sparkling water and stir to combine. Taste and sweeten with additional honey, if desired. Garnish with cinnamon sticks and/or rosemary skewers and serve immediately.