Here are our latest and greatest, and our classics. Healthy meals for your family, great meals for entertaining, and some good tasting desserts. Cook them individually or look for our suggested meals with every course planned.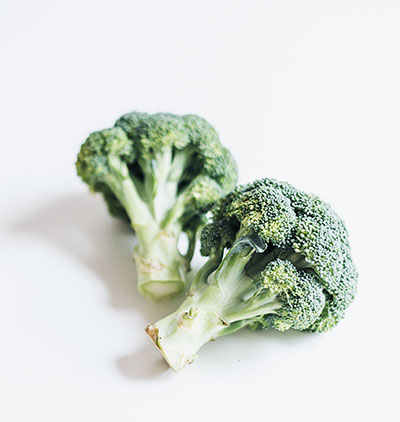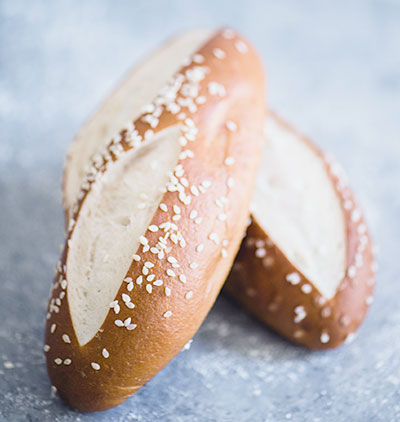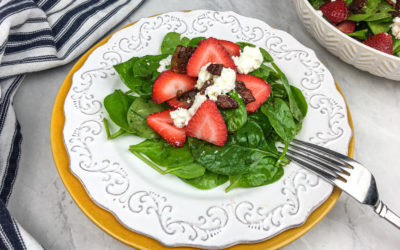 Tip: Turn ventilation on over the cooktop before adding the red wine vinegar to the skillet. This will lessen the impact of the fumes. Wilted Spinach Salad with Hot Bacon Dressing - - Hot Bacon Dressing Ingredients: slices...
read more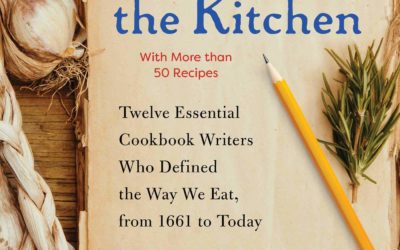 Women in the Kitchen highlights women throughout time who have contributed to the success of cooking and making a positive name for women. Anne Willan, an award-winning author and founder of La Varenne Cooking School, and a collector of vintage cookbooks, writes of twelve women who helped create the vast success of the cooking industry. From Hannah Woolley's success in England in 1661 to Alice Water's success in America around the 1970s, each of the twelve women brought something new and innovative to the table.
read more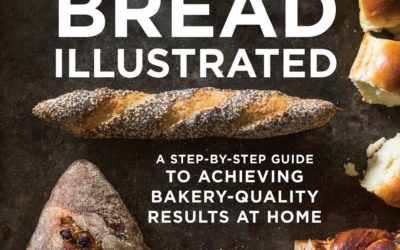 September rolls around, the kids go back to school, and fall is suddenly in the air. Or, if you live in Northern California, like I do, it's still in the 90s, but you know it's fall everywhere else. And that means BAKING! Luckily, America's Test Kitchen Bread Illustrated: A Step-by-Step Guide to Achieving Bakery-Quality Results at Home arrives to my kitchen to add fuel to my fire to bake up a storm.
read more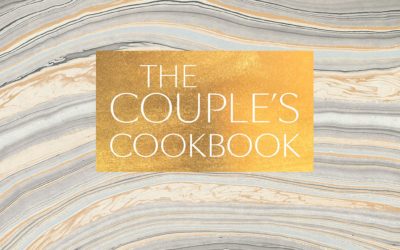 An essential cookbook for couples that appreciate modern food pairings and new exciting recipes. The Couples Cookbook: Recipes for Newlyweds is an ideal cookbook for any couple looking to explore the joy of cooking together. With recipes that tackle the common question of, what's for dinner by elevating everyday classics into elegant masterpieces, all while introducing show-stopping new recipes.
read more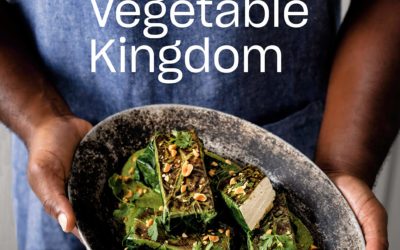 Bryant Terry is a chef, an activist, and an educator, and he has long made it his mission to bring his own unique vision of vegetable-based cooking to the masses through his shows, documentaries, and books. His newest offering is Vegetable Kingdom: The Abundant World of Vegan Recipes, and it's an outstanding addition to any home cook's library, vegan or not.
read more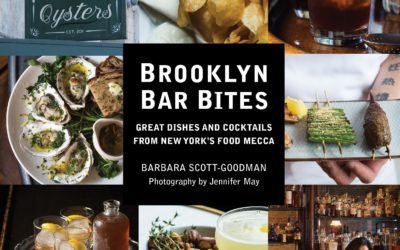 Scott-Goodman's book is part cookbook, part neighborhood guide and takes readers on a bars and bites tour of Brooklyn. Bushwick, Prospect Heights, and Williamsburg are some of the neighborhoods represented; a few introductory sentences describe each neighborhood's vibe. The seven neighborhood chapters highlight several establishments and include recipes for its signature dishes and cocktails.
read more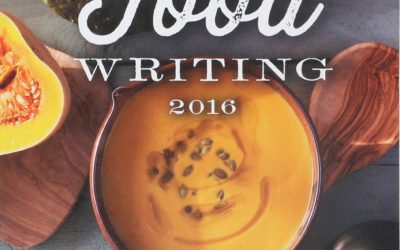 The annual Best Food Writing (published since 2000) is a collection of forty-eight short pieces all focusing on food, cooking, and drinks, all by different food writers. Holly Hughes has edited these and compiled the stories into eight varying categories such as "Down the Hatch," "The Family Table," and "Life, on a Plate." These are not new, fresh stories—all were previously published in some printed form or online magazine.
read more