We love to cook and to share our meals with friends. We want to share our passion with you as well.
Join us weekly for new recipes, wines, and meal suggestions.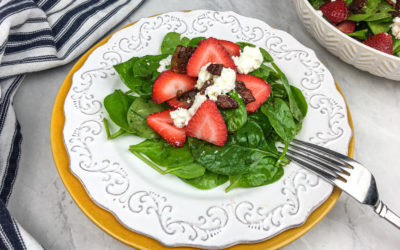 Tip: Turn ventilation on over the cooktop before adding the red wine vinegar to the skillet. This will lessen the impact of the fumes. Wilted Spinach Salad with Hot Bacon Dressing - - Hot Bacon Dressing Ingredients: slices...
Healthy Easy Recipes Without Sacrificing Taste
Great tasting recipes don't have to unhealthy or hard to make. We're going to share with you our favorite recipes, wines, and tips for throwing great dinner parties.
Follow us on your favorite social media to stay up-to-date with our latest recipes, reviews, and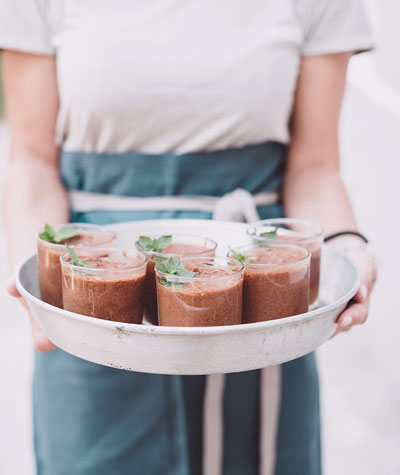 Breakfast, Lunch, Dinner
Recipes for every meal, season and occasion. We'll walk you through every step and make cooking and entertaining easy.

All Things Baking
Our resident baker will give you great tips and recipes for breads, desserts and more. From easy-to-do baking to centerpiece items, we'll give you great ideas.

Meal Planning
From weekly meal planning to brunch or dinner party planning, we've got some great ideas and want to hear yours. Subscribe to our weekly emails and visit the site often to find new ideas.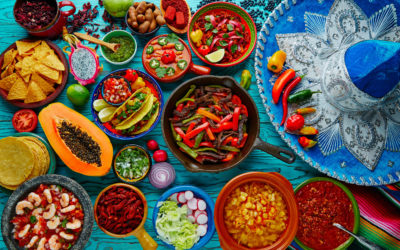 Over the years, Mexican regions have topped the list of the most visited destinations during holidays. What's good there? The region attracts both food lovers and sun seekers. In case you are planning to visit this beautiful country, ensure you sample the wide range of flavors and tastes that both the Northern and Southern Mexico offer. It is quite interesting how a country with little topography can boast of a rich culinary culture that leaves you thirsting for more.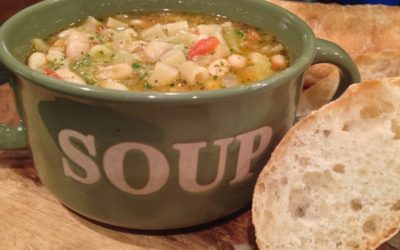 When trying to cook Italian recipes, these tips will help you be more authentic.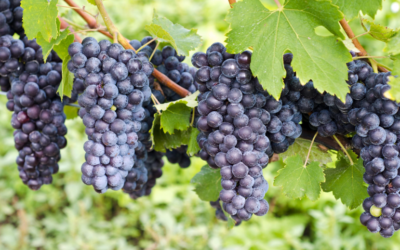 Without question, Italy is one of the most esteemed wine producing countries in the world and the Piedmont (Piemonte) region in northern Italy ranks near the top in terms of the quality of wines it produces. Any discussion of Piedmont wines would be incomplete without shining a spotlight on the 3 "B"s of this region – Barolo, Barbaresco and Barbera.